Fitness and Business Extreme Bootcamp: Turn your Fitness into your Business
Hello there friends! Hope that you are staying warm on this cold winter day! I have spent most of the day getting caught up on my email...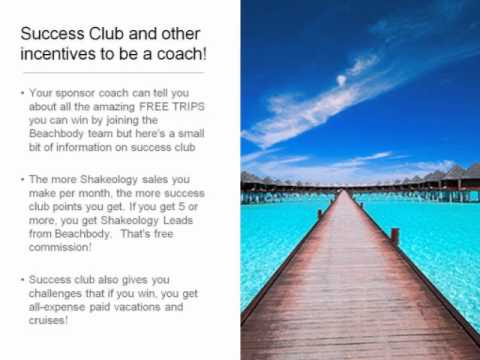 The BOMBSHELL DYNASTY COACHING OPPURTUNITY
Lindsay Matway's 5 Things You Need ToKnow Before Becomming A Coach! So.... You're looking into this whole &qu...