CHANGE
The date was 1/3/2013! The exact one year anniversary of my grandpa's death! I worked the 3-11 shift that evening and had a horrific night at work! Very sick patients that have suffered life changing accidents. I felt like no matter how hard I worked that evening I was not able to give my patients the exceptional care that each and everyone deserves! I was pulled from this room to that room, only to get pulled away again! See as a nurse, we evaluate our shifts not by someone validating that you did a good job by giving you a pat on the back or a high five but, by knowing that we made a difference in the life of our patient that day! It is the little things like rocking the babies to sleep, painting your patient's nails, being the shoulder for them to lean on when no one else is around!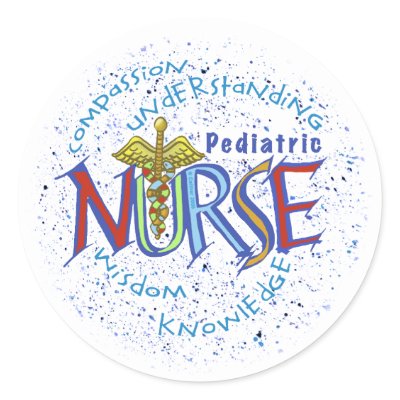 Now don't get me wrong! I love my job! But, I needed something more! I was not feeling fullfilled as I once did! I went into nursing to help people and to educate them about their bodies. Sure we educate about disease and how it affects your body, how to use all of the fancy medical equipment to substain your life when you go home, but have little oppurtunity in this environment to educate people on what they can be doing NOW to prevent the disease and illness!
My grandfather and I were very close! He was 83 years old when he died very suddenly! He was my inspiration! A fitness freak through and through! He went to the gym 5x/week! Played 18 holes of golf 4x/ week and was even still running and riding his bike the week he died! My grandpa had diabetes, congestive heart failure, and coronary artery disease just to name a few but, it was his physical fitness that kept his body young!
As I layed there in bed that evening, it came to me that I can do more! I believe my grandpa was my PUSH but, that is another story! I love fitness! I am a health FREAK and have the nursing education to teach others how to LIVE A FIT LIFE! I am a mother who has gained 50 pounds with EVERY pregnancy in the last 5 years and has managed to lose all of it and even more after every pregnancy!
It was that night that I decided to become a Bombshell BEACH BODY coach! I am a firm believer in their products! (p90x, insanity, shakeology) and as a busy mother saw some amazing results from their at home programs! Now don't get me wrong, I love going to the gym! But trying to find the time to pack up three children, haul them to the gym, all while keeping my fingers crossed that no one has a dirty diaper once we get there was stressing me out!
As, a registered nurse I have dedicated my life to helping others! You can live the FIT LIFE you want to live and I can help YOU! With my EDUCATION, EXPERIENCE, MOTIVATION, and BEACHBODY you will see RESULTS! I run monthly challenge groups to give you the SUPPORT you need to SUCCEED! Are interested in particpating in the Bombshell challenge?